Deskripsi Produk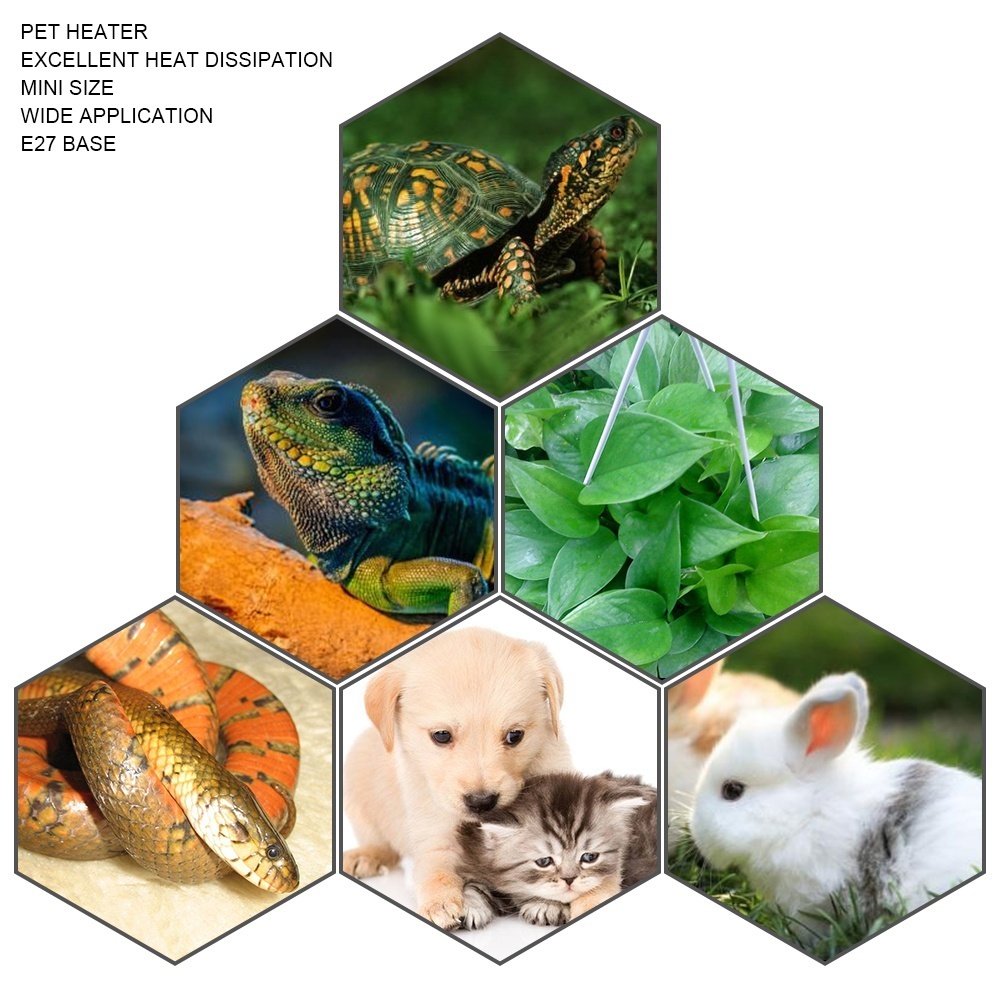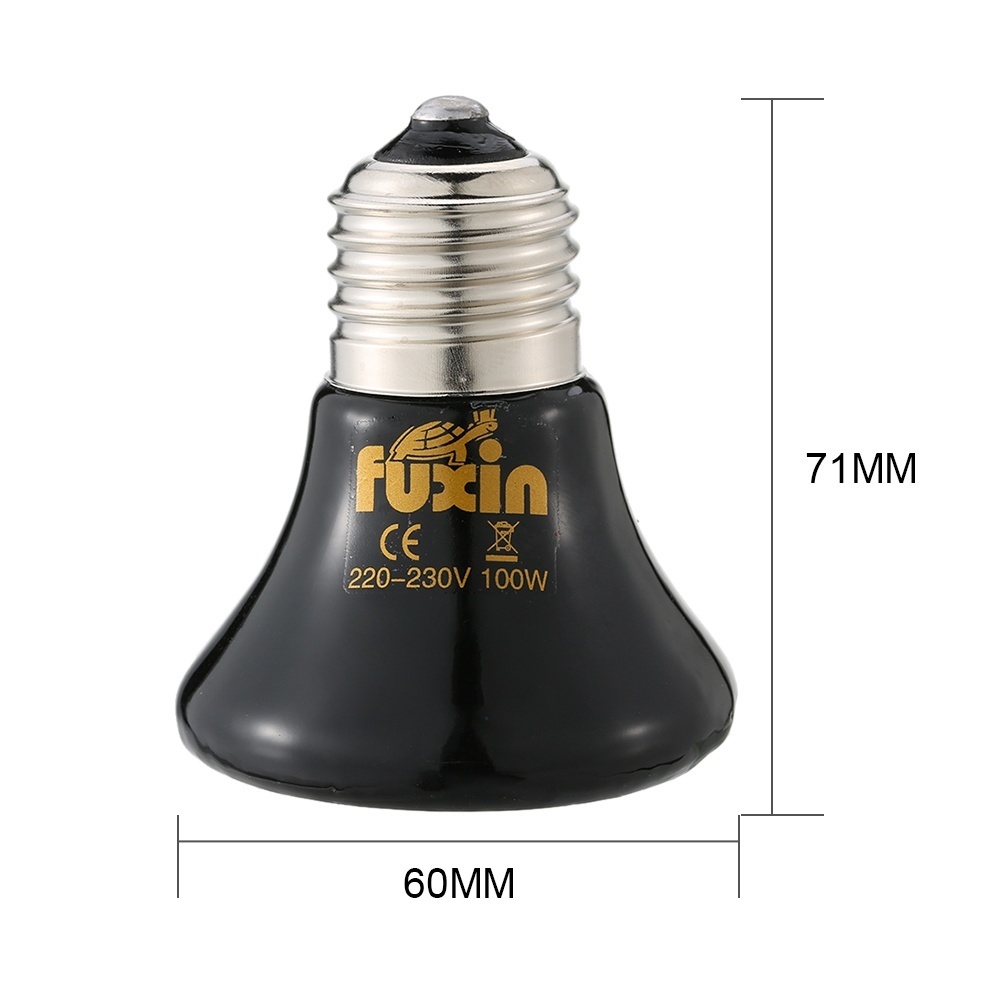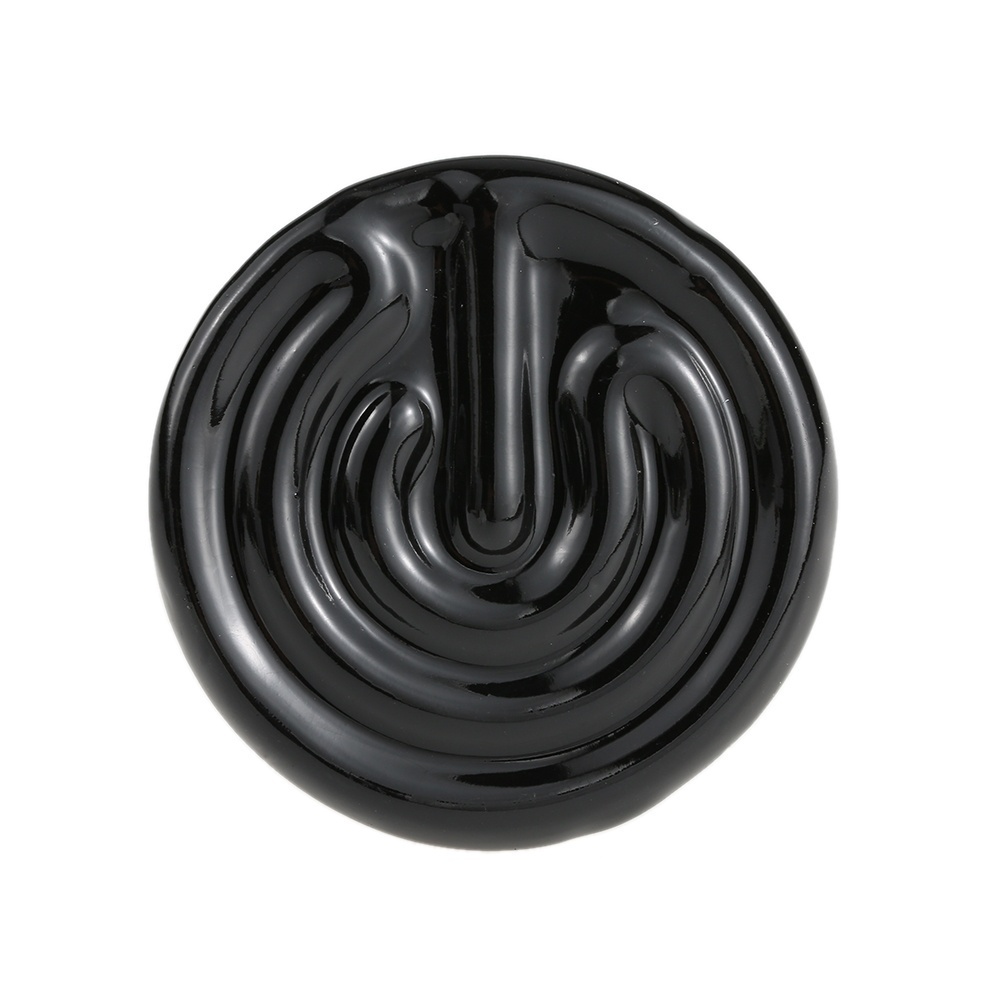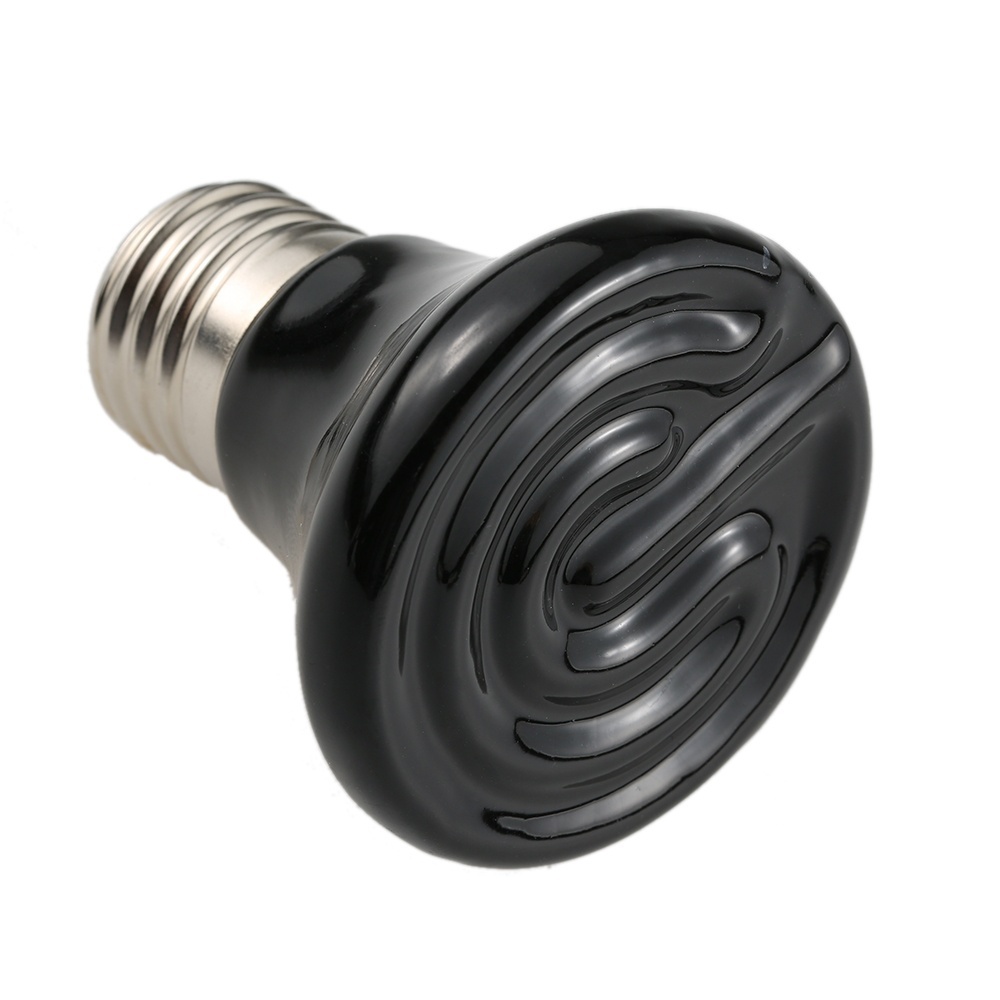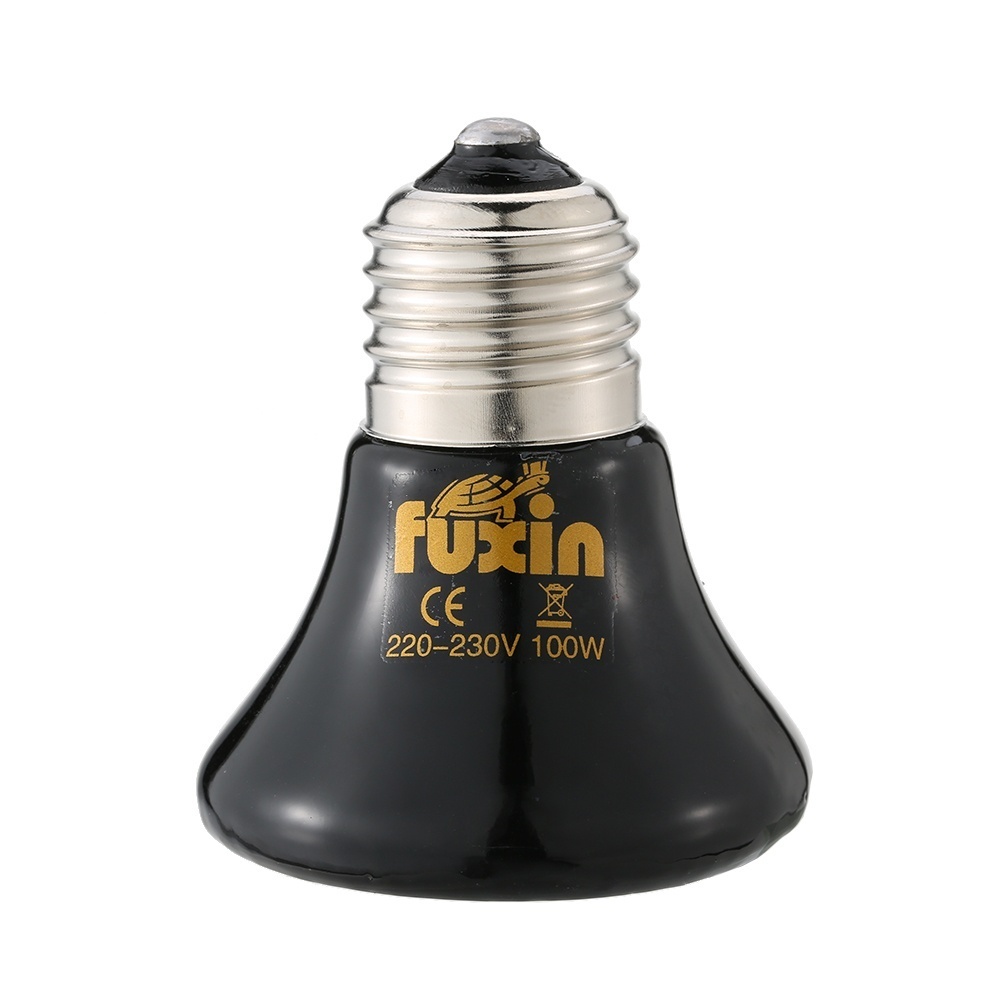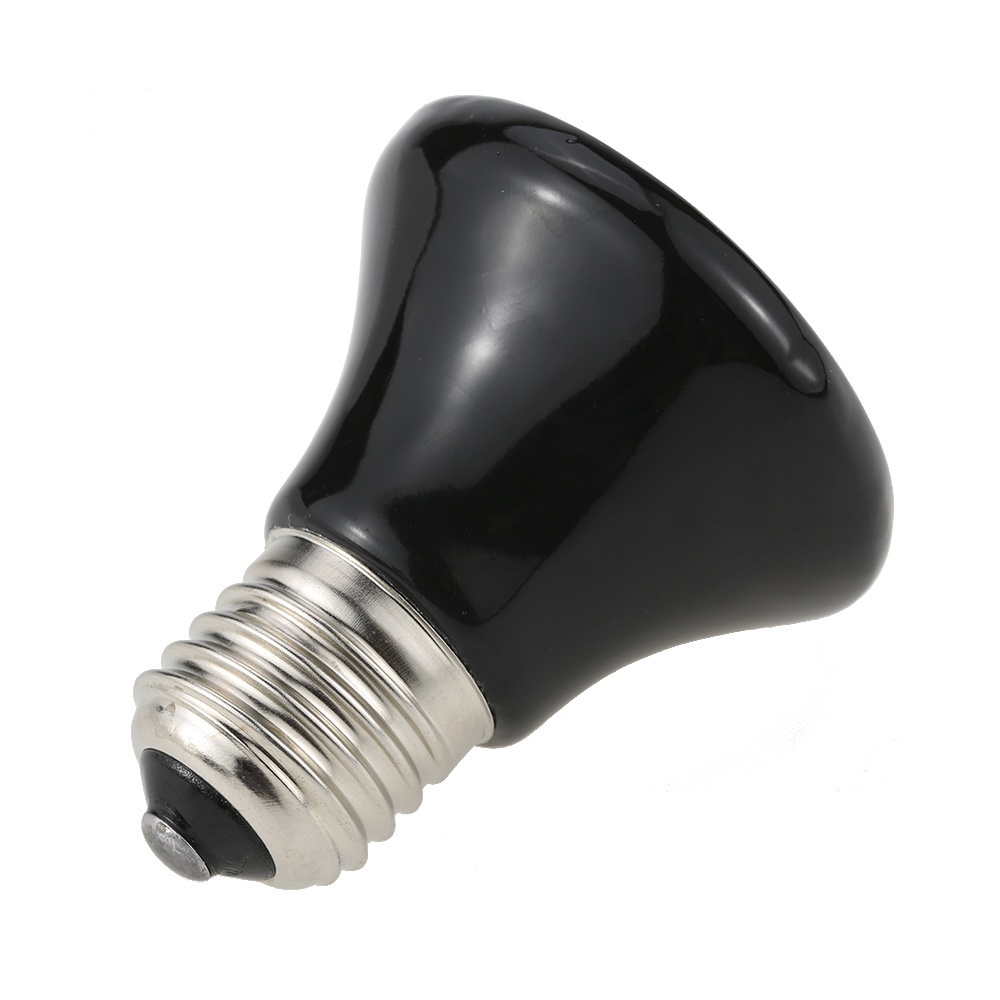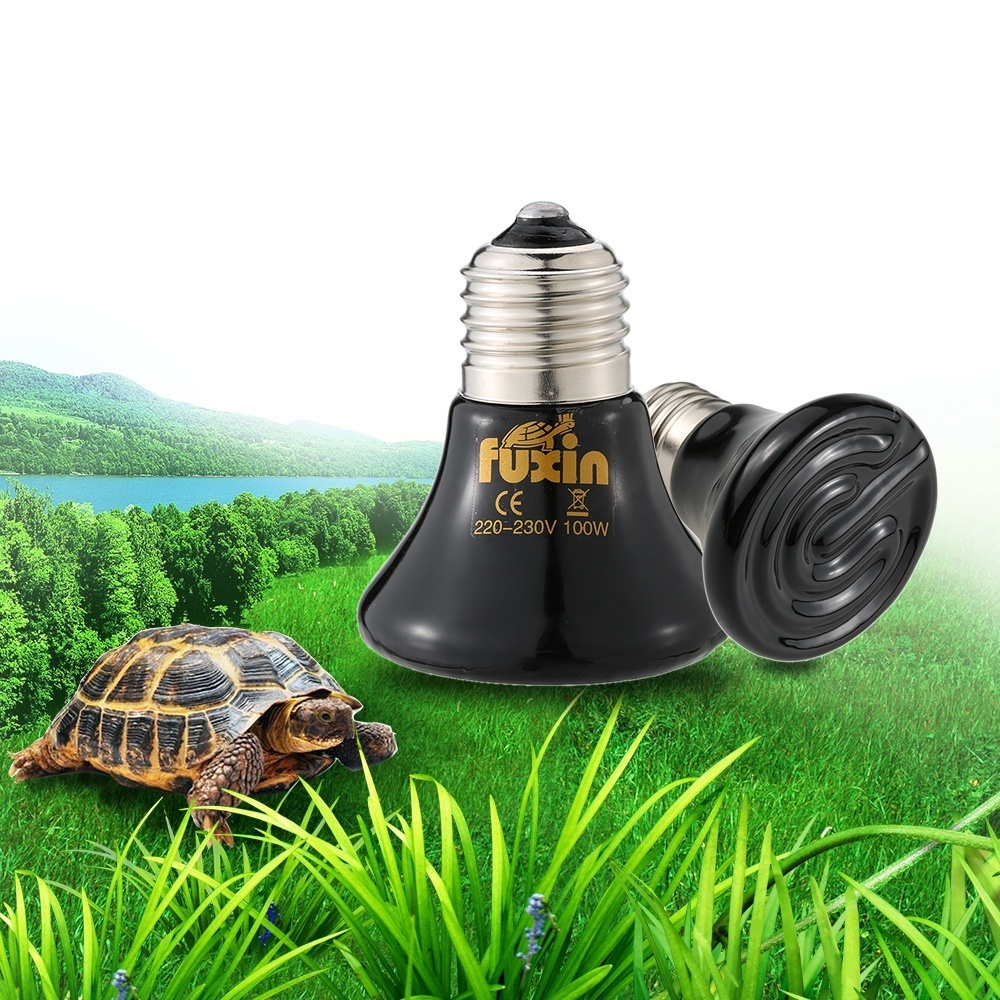 Do you love your pets? Do you want your pet to be more lively? If so, the pet heating light bulb is the right item to get. It's ceramic material, function of heat production and mini size design can make it suitable for your pet and other small animals.
Features:
PET HEATER: The bulb utilizing infrared ray to produce heat but not light. It's good for growth of animals and improving of their blood circulation.
EXCELLENT HEAT DISSIPATION: Made by ceramic which has good performance of heat production and preservation. The smooth surface is safe and energy saving.
MINI SIZE: Light and handy. Convenient to move and carry.
E27 BASE: Easy to install and remove. Simple to use.
WIDE APPLICATION: It's suitable for reptiles, brooding tortoises, turtles, lizards, snakes, dogs, cats, pet in cages, amphibians, farm animals and other small animals.
Specifications:
Voltage: AC 220V
Wattage: 100W
Base type: E27
Item color: Black
Lifespan: 15,000 hours
Material: Ceramic
Bulb size: 7.1 * 6.0 cm / 2.8 * 2.4 in (H * D)
Bulb weight: 80 g / 2.8 oz
Package size: 7.8 * 6.5 * 6.3 cm / 3.1 * 2.6 * 2.5 in (L * W * H)
Package weight: 96 g / 3.8 oz
Note:
Do not touch the bulb when it's working.
Before removing it, please allow it to cool at least 20 minutes.